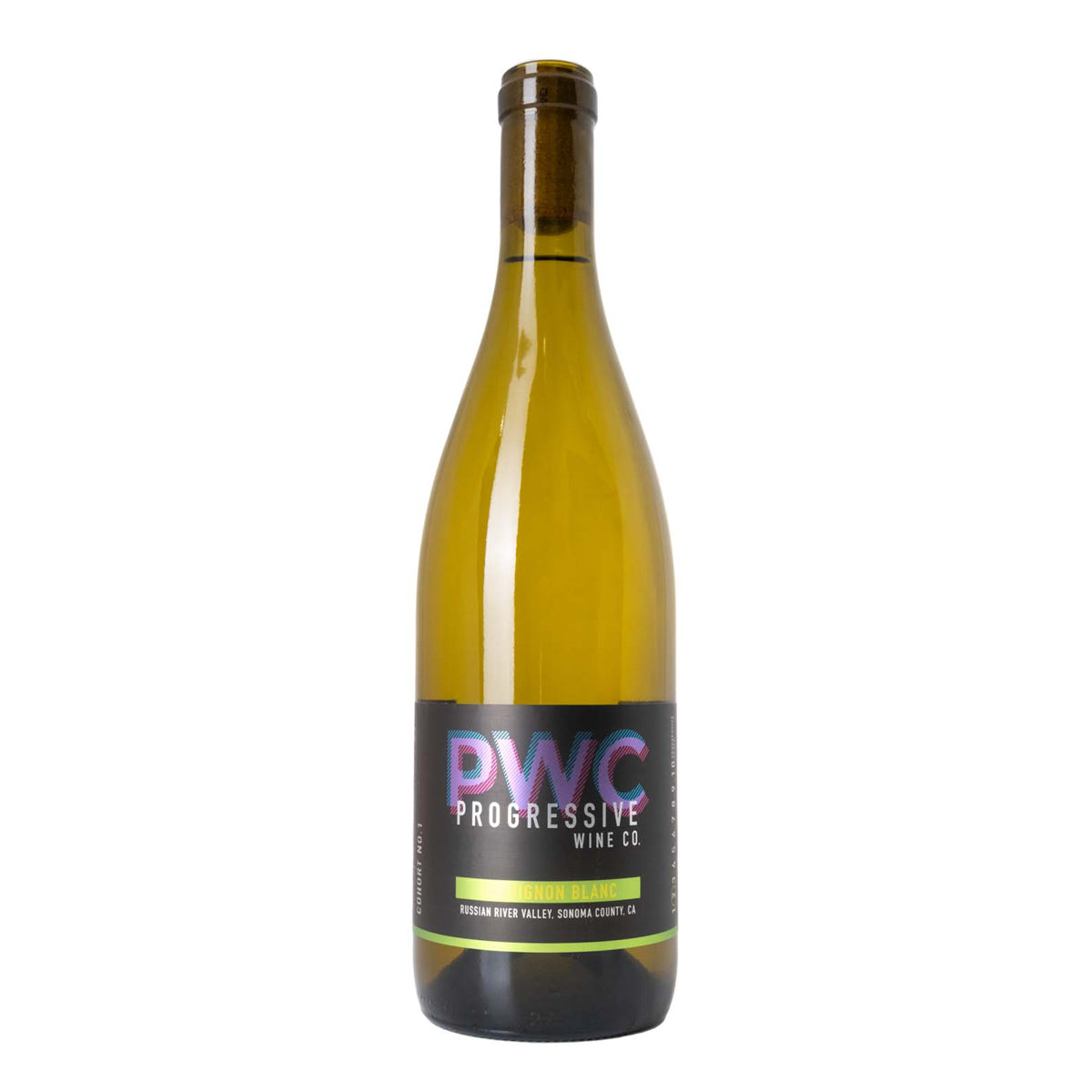 Sauvignon Blanc
We know you're eager to taste, but if you race right past the nose of this wine you'll be missing something special. So, pour a little in your glass, give it a swirl or two, and then stick your nose right in there for a few deep breaths. We smell the tropics, and no matter the weather, our shoulders relax and we can't help but smile! On the palate, this wine has flavor and acid that just won't quit. But you'll notice it doesn't have much body. On our Progressive Scale, this wine is a 2W, meaning it's more about the lean and racy acid than it is about the fruit.
Buy on Urban Grape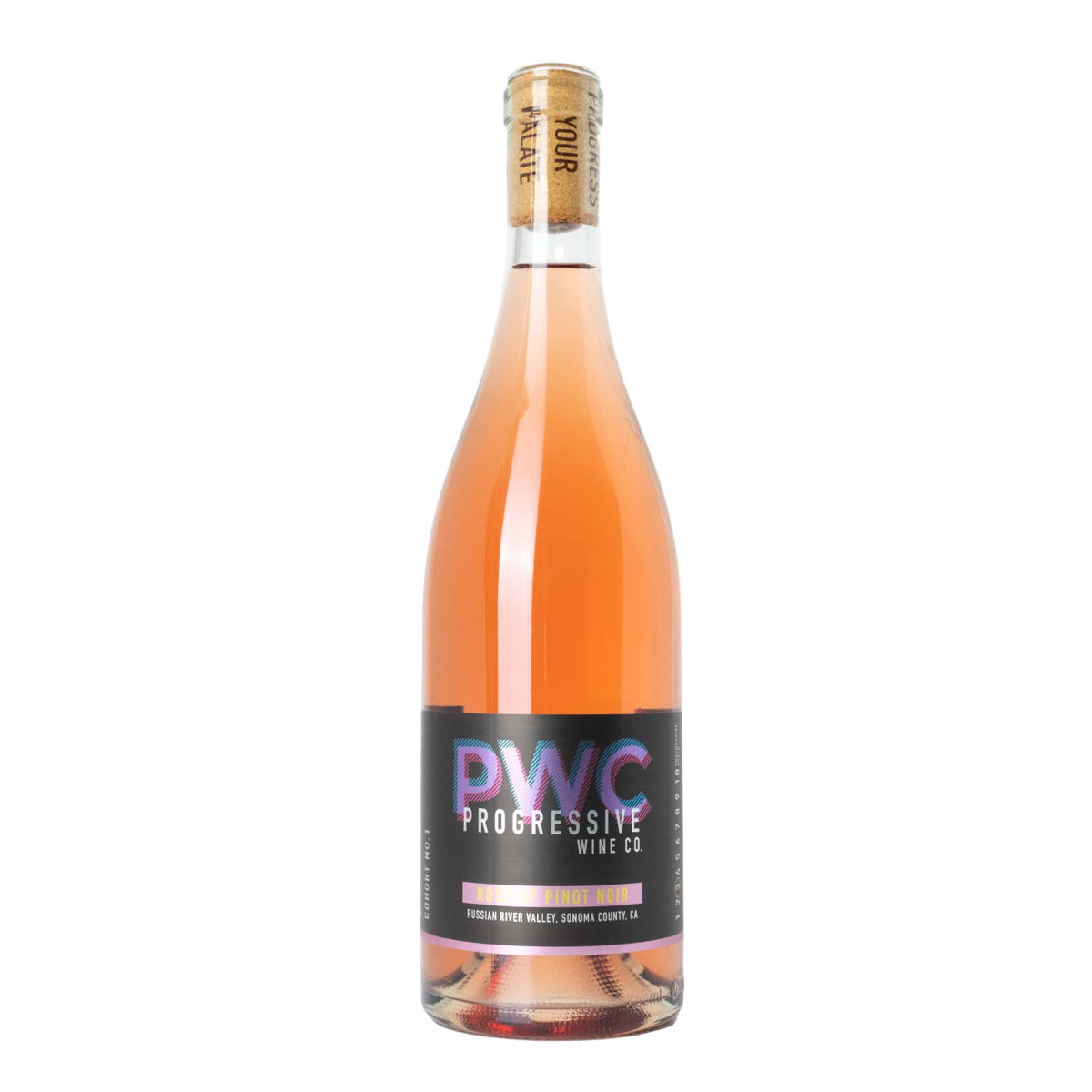 Rosé of Pinot Noir
Get ready to have your mouth water with each and every sip! That's thanks to the beautiful acid that runs through this wine. Acid opens up the pores on your tongue and makes your mouth water for more. It also preps your taste buds for food, so this is a wine to enjoy with snacks or a meal. Although this wine is light in color, a nice touch of tannins from the Pinot Noir skins is what moves its body up the Progressive Scale. 
Buy on Urban Grape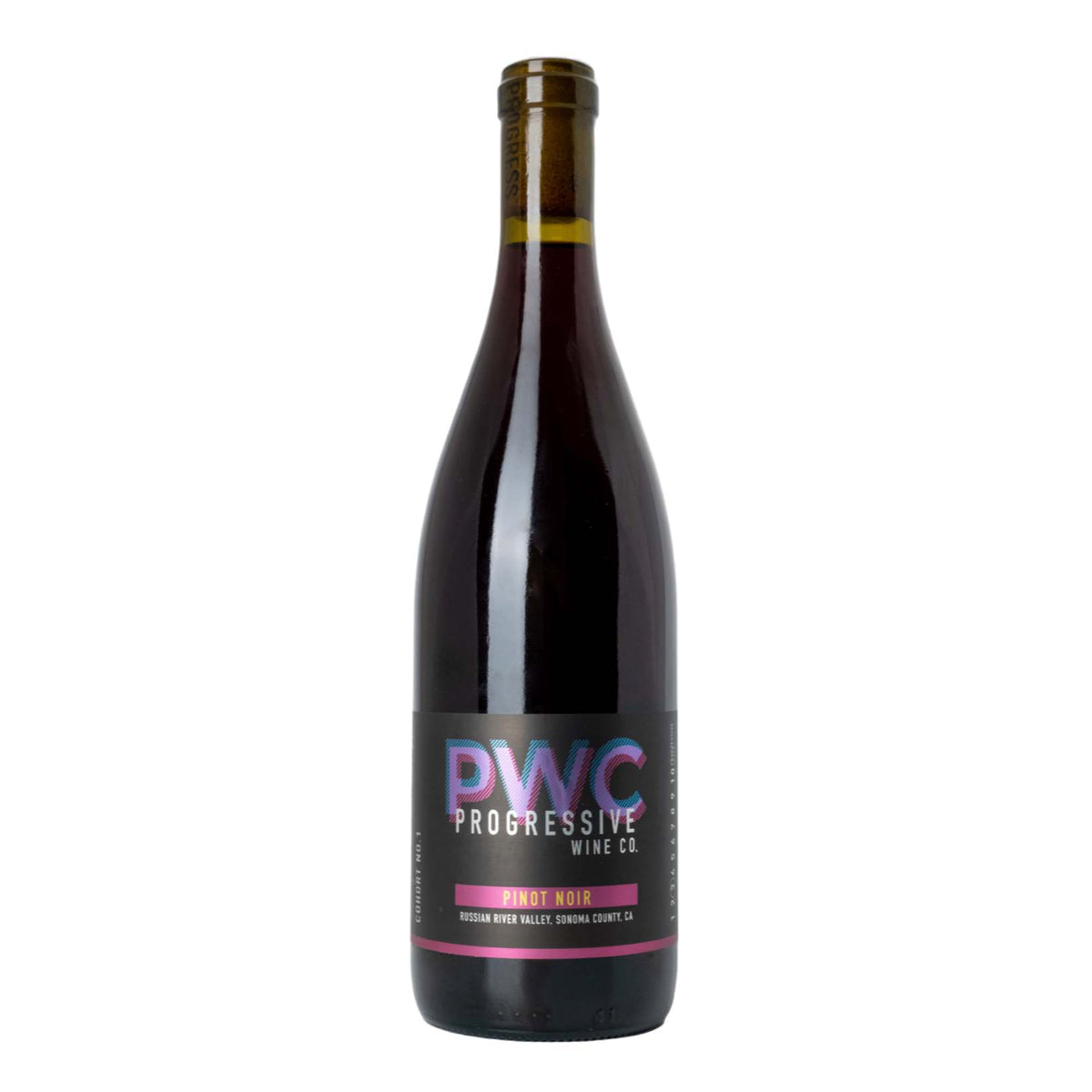 Pinot Noir
If tea and mixed berry jam are your…well, jam…then this is the wine for you. But wait, we're getting ahead of ourselves. First things first, the color of this wine is just breathtaking. Wine is best enjoyed with all our senses, so it's okay to take a minute and lose yourself in the color of this juice. The nose and palate of this wine remind us of warm, homemade mixed berry jam, served with a cup of herbal tea wafting over your plate. These Pinot Noir grapes were nice and ripe when they were picked, and we also blended in a tiny amount of oak-aged Pinot Noir - all of which helped boost the body of this wine to a 3R on our Progressive Scale. Mostly we love this wine because it tastes like a perfect example of Pinot Noir from around the globe. Learn to recognize this wine, and you'll be able to spot Pinot Noir from Burgundy, California, South Africa, and all of the world's major varietal growing regions.
Buy on Urban Grape