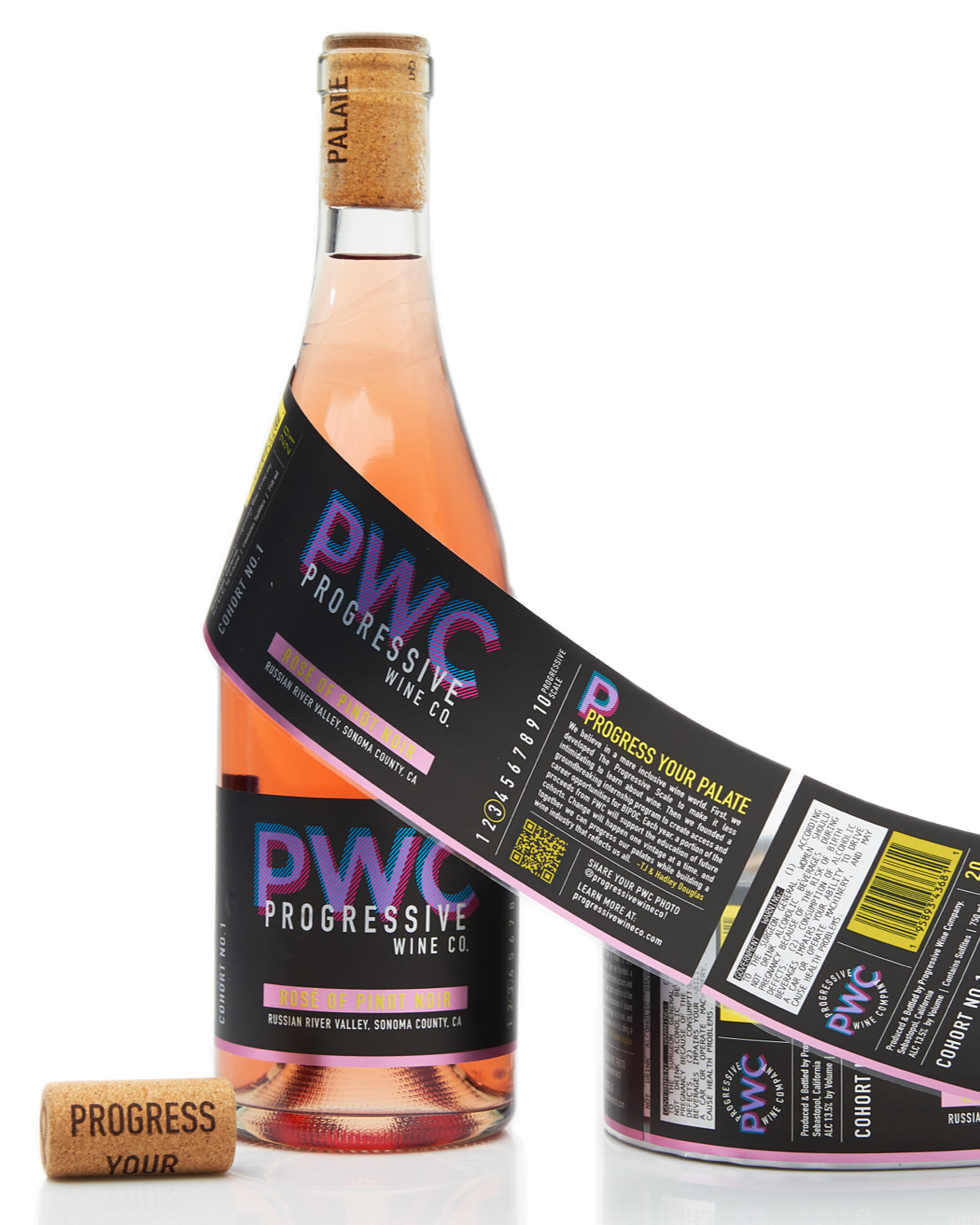 We believe in a more inclusive wine world.
First, we developed The Progressive Scale to make it less intimidating to learn about wine. Then we founded a groundbreaking internship program to create access and career opportunities for BIPOC. Each year, a portion of the proceeds from PWC will support the education of future cohorts.
Change will happen one vintage at a time, and together we can progress our palates while building a wine industry that reflects us all.
-TJ & Hadley Douglas
Learn More
The Program

Education. Work Experience. Mentorship. The Urban Grape Wine Studies Award for Students of Color was launched on June 22, 2020, to help break down the barriers BIPOC face in the wine industry.

Read More

The Founders

TJ and Hadley Douglas are the Founders of both the Progressive Wine Company and The Urban Grape, a full service beverage retail and e-commerce store, and gifting and events company based in Boston, MA.

Meet TJ + Hadley

The Wine Scale

What does it mean to drink progressively? We developed the Progressive Scale, a unique way of organizing wine by its body, rather than varietal or region, as a way to help you pick the perfect wine for your palate.

Progress Your Palate